2023 Rip Curl
WSL Finals

Live on Swerve Sports 7:30am PDT Sept 8-16

Watch Swerve Sports on The Roku Channel,
Fubo, Sling, Vizio, Xumo, LG, and more.
2023 Rip Curl WSL Finals Live on Swerve Sports 7:30am PDT Sept 8-16

upcoming fights and shows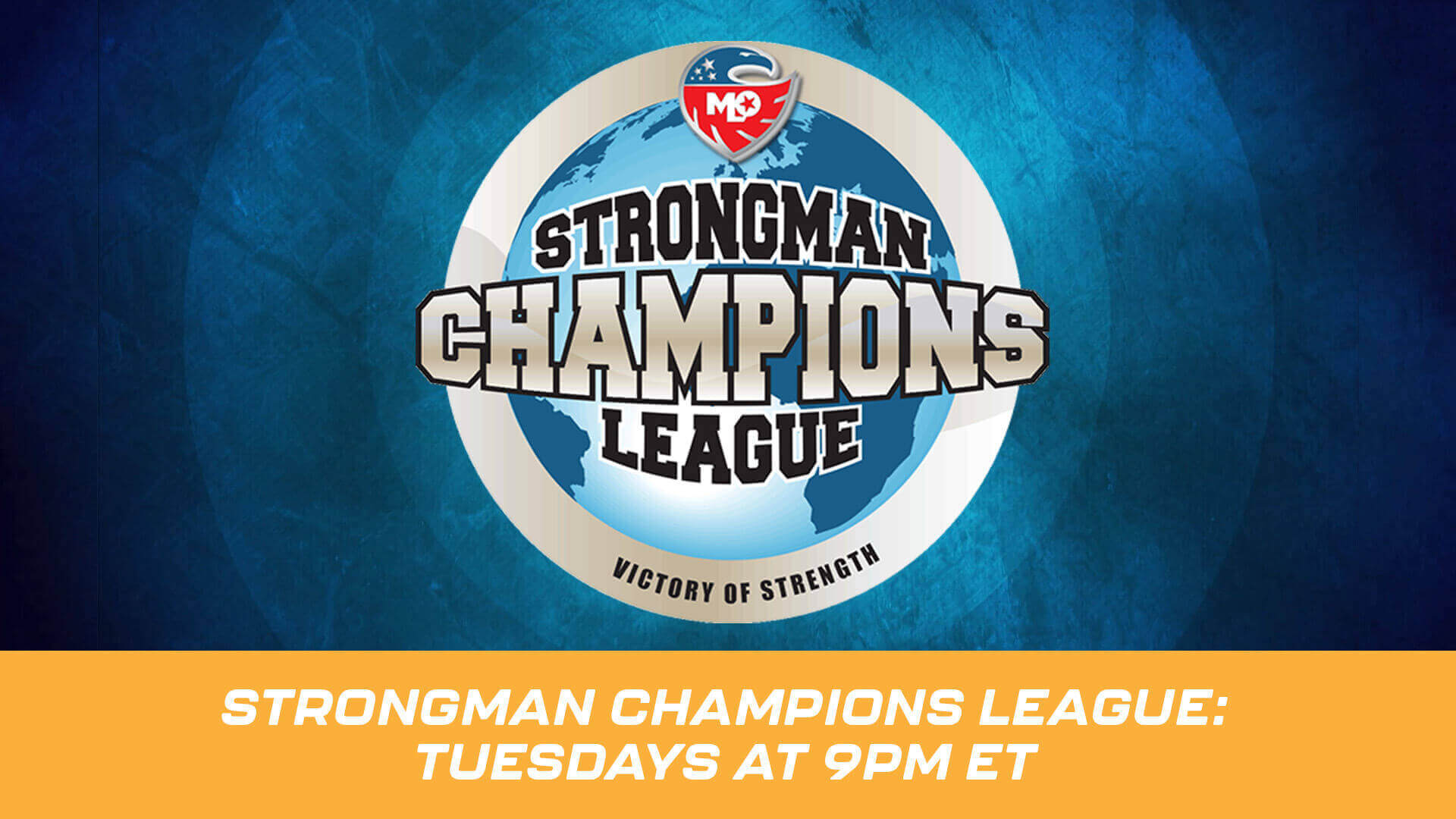 Strongman Champions League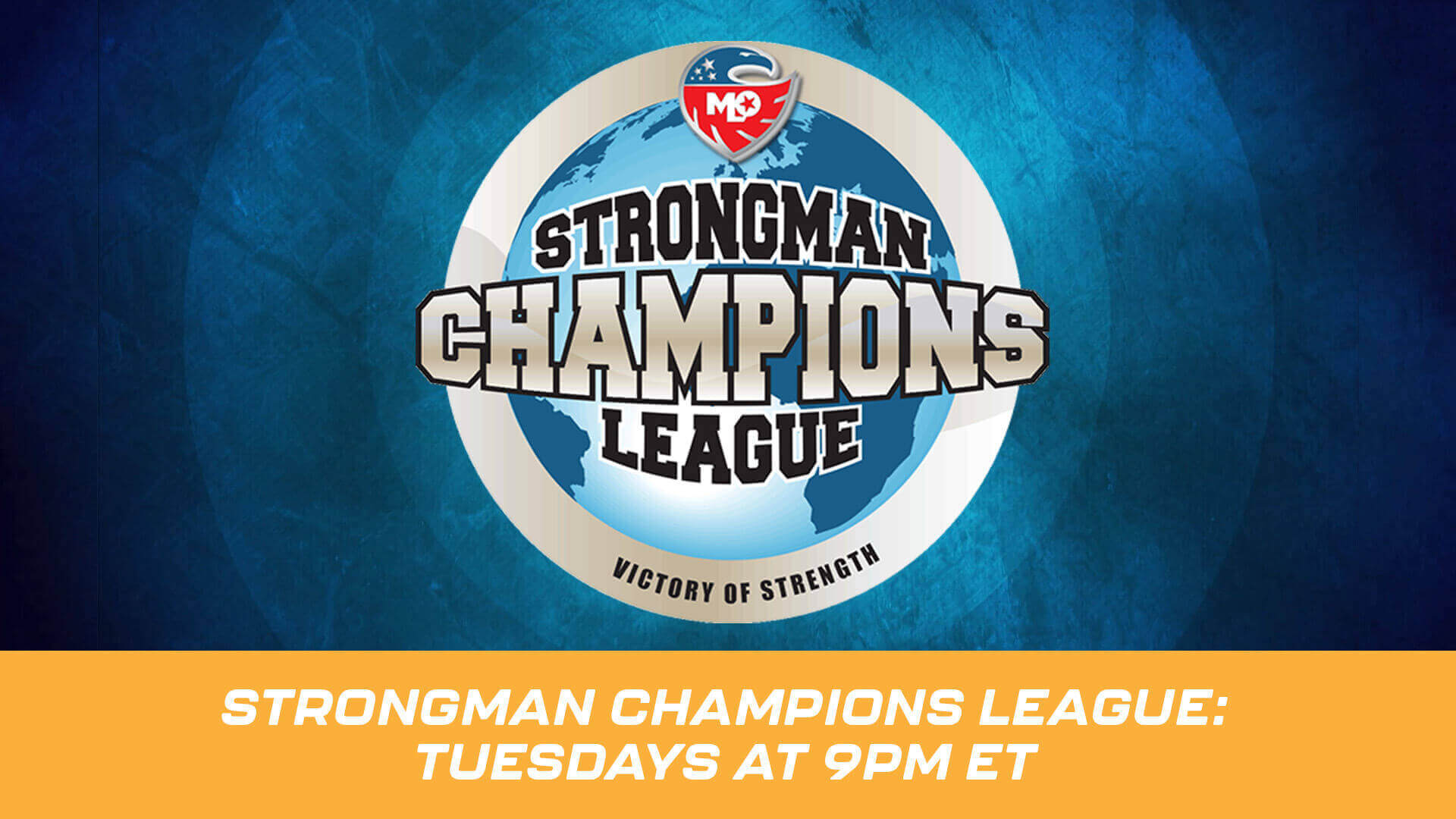 Strongman Champions League
world class documentaries
SWERVE SPORTS TO LIVESTREAM SURFING'S WORLD CHAMPIONSHIP EVENT
Fans can watch The Rip Curl WSL Finals September 8-16 on any streaming TV device in the USA
SWERVE SPORTS ® PARTNERS WITH ANTHEM SPORTS AND ENTERTAINMENT TO ADD IMPACT WRESTLING AND INVICTA FC TO ITS LINEUP
Impact Wrestling will air at 9:00pm ET on "Wrestling Wednesdays" and Invicta FC will air at 9:00pm ET on "Friday Night Fights" on the Swerve Sports channel.
We're happy to hear from content owners, channel distributors, advertisers, and of course, our viewers.